Beautiful and Durable – the Quartz Countertop
Monday, May 13th, 2019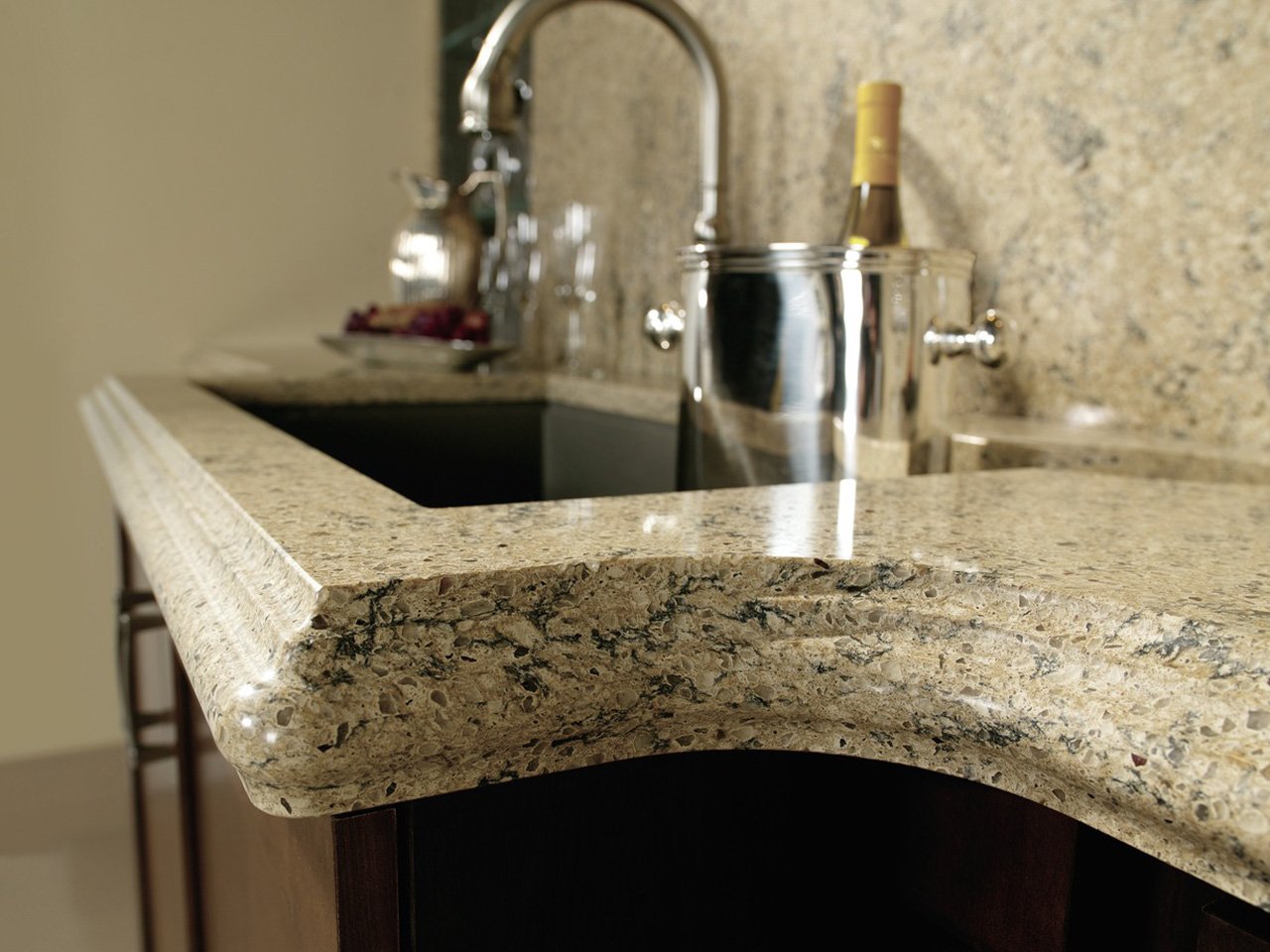 Beautiful and Durable – the Quartz Countertop
New countertops can make a huge difference in a home even if the kitchen cabinets are not being replaced. Old countertops can make a space seem dated, particularly in kitchens with laminate or Corian countertops. Quartz countertops have surged in popularity and here are a few reasons you should consider a quartz countertop for your kitchen, bath or recreation area design.
Durability
Quartz countertops are a manmade product and thus have all the strength of natural stone but little to none of the imperfections. Quartz countertops are strong, easy to clean and incredibly durable!
Eco-Friendly
The process by which manufacturers create a quartz countertop involves grinding up leftover pieces of stone, adding color and introducing flecks of other materials to create the desired pattern. This re-use of other products that otherwise may end up in the scrap heap should give you comfort that you've made a good decision for yourself and the planet.
Consistent Color
Unfortunately the earth doesn't churn out slab after slab of granite that appear identical. There can be significant variations in veining, inclusions and color distribution. On the other hand quartz countertops are very consistent so that look you fall in love with in the showroom will be the same look you will have installed into your home!
Choices
There are exponentially more color choices in quartz countertops that we see in granite. Some are designed to mimic natural granite or marble without the maintenance associated with those materials. There is a color out there for you!
We encourage you to consider a quartz countertop for your next project. Give us a call to schedule a consultation.